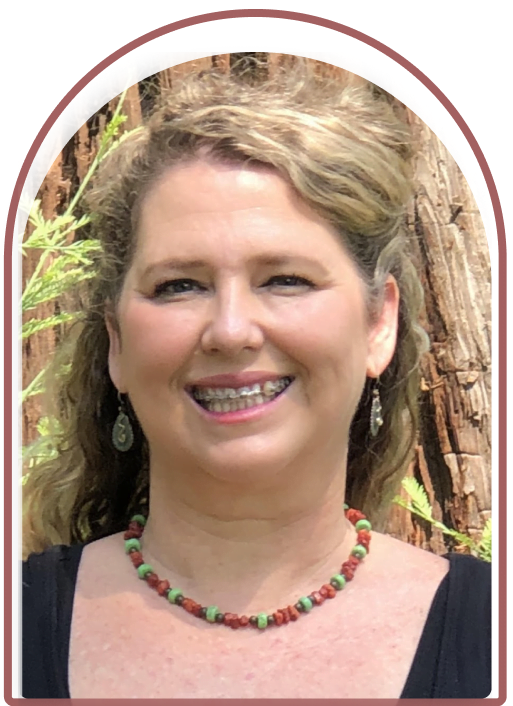 About Melissa:
Melissa has worked with children and families in the educational setting for over 20 years, Providing services as a school counselor, parent liaison, and early educator. She finds immense joy exploring the Pacific Northwest with her family beachcombing, kayaking, and attending concerts or recharging by creating art.
About Melissa's CMBM experience:
Practicing mind body skills has been an intricate part of my own healing journey. I feel grateful to have discovered CMBM. After the first day of training, I felt that my heart had opened a little more, I felt seen, and a deep sense of connection. I was drawn to complete the certification process and I look forward to sharing these nourishing skills with the children and adults in our community.